Invoicing and Billing
 +  = The Complete Practice Suite!
ChiroSimple understands it takes more than one solution to guide your practice toward success. Too many companies seek to provide everything, only to deliver lackluster results.
Building the best animal chiropractic EHR requires dedicated attention to detail. We've chosen not to risk compromising the quality of our primary product by diverting our focus, and alternatively found the best solution to fill the missing pieces. In fact, we're confident you'll recognize it's not just a solution – it's the ideal (complete) solution.
Already have a tool that handles your scheduling or invoicing? No problem — ChiroSimple is designed for that as well. Get started today.
The best news of all, is that it's 100% FREE!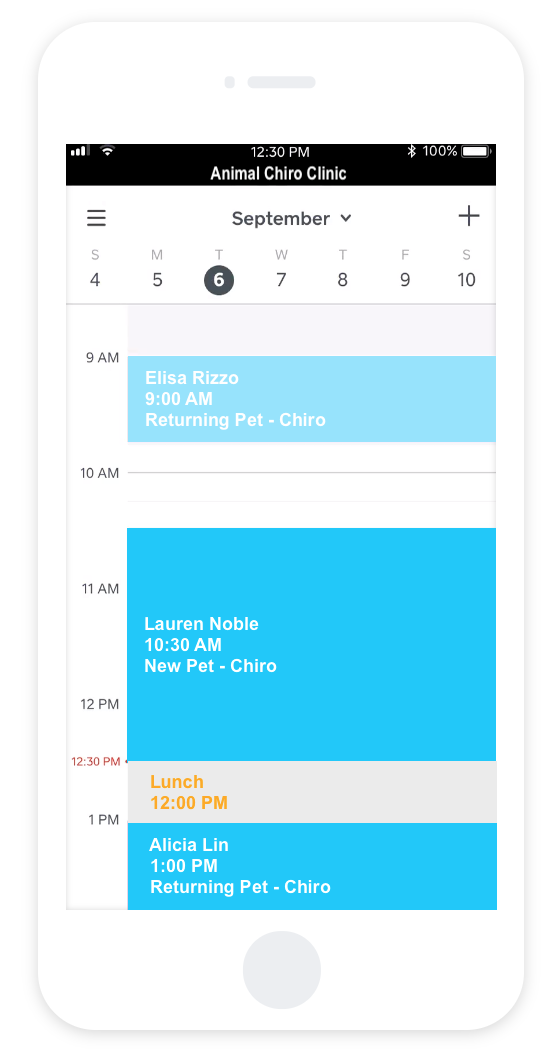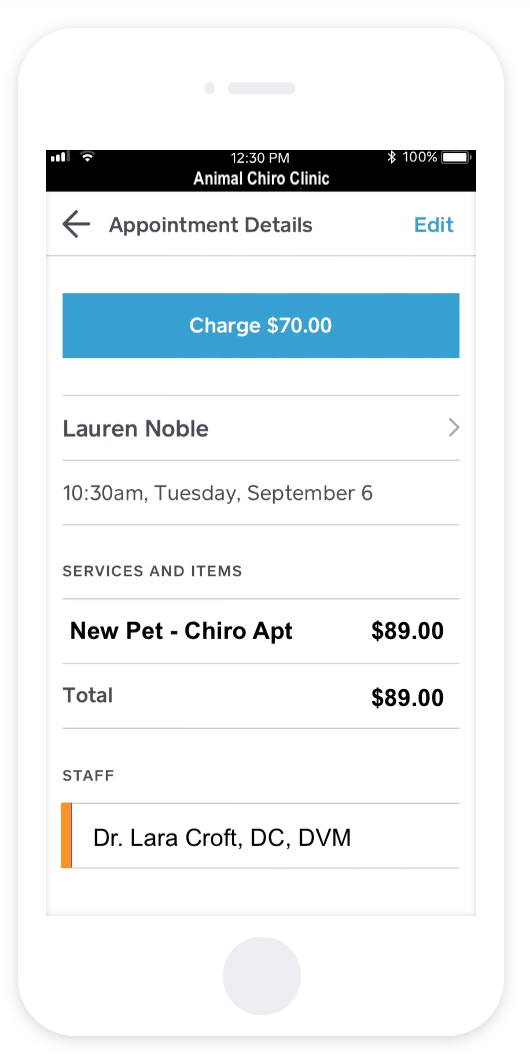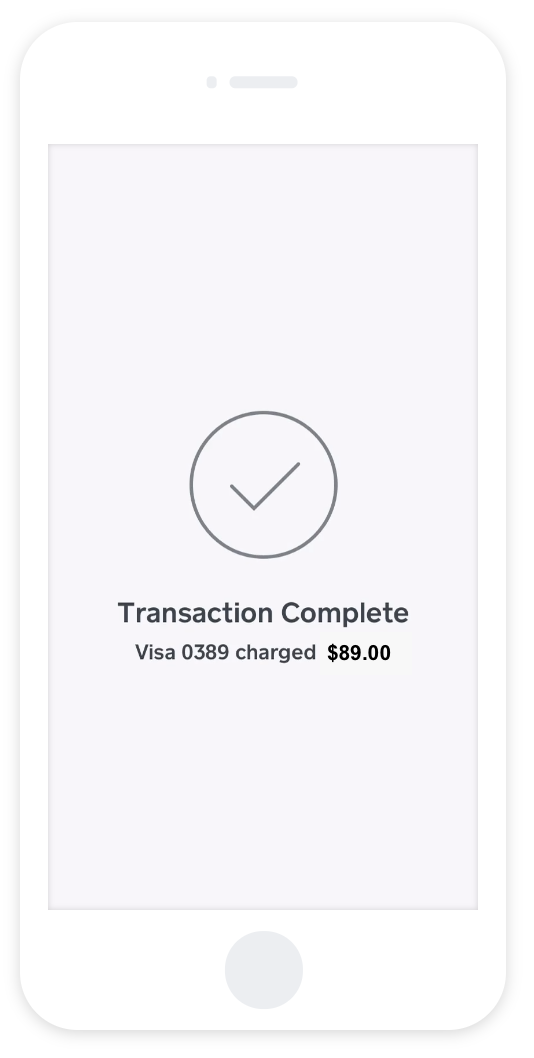 Click the "Get Scheduling" button below and sign up for Square Appointments.
Next, return to this page, click "Add Payments/Invoicing". On the page that open, click "Get Started" and click "Sign In" at the bottom where it says, "Already have an account?"  Use your Appointments account login. You're done!
EVERYTHING YOU NEED
Let customers book online
Your online booking site makes scheduling easier for your clients, day or night. Add your logo, share with clients, and you're done.
Keep control of your calendar
The website automatically displays your services and availability. You can accept or decline appointments and block out personal time.
Be there for your clients, 24/7
Reduce no-shows with automatic responses to customers any time of day. Virtual Assistant is a digital messenger that saves you time by handling confirmations and rescheduling.
Never miss a payment
Collect payments at the time of service or send an invoice. You'll get invoice tracking and automated reminders, so you never lose track of your receivables and you can stop chasing payments.
Save cards on file
Clients can add and manage cards through their customer account, making it easier for them to book and for you to get paid.