Fast. Simple.
Professional
ChiroSimple allows you to effortlessly, click your way through speedy options, taylored to your patients' visit.
Once completed, "Save" and ChiroSimple magically generates a brag-worthy electronic health record, that can be sent to anyone, right from the platform.​​​​​​​
Free offer may not be available tomorrow.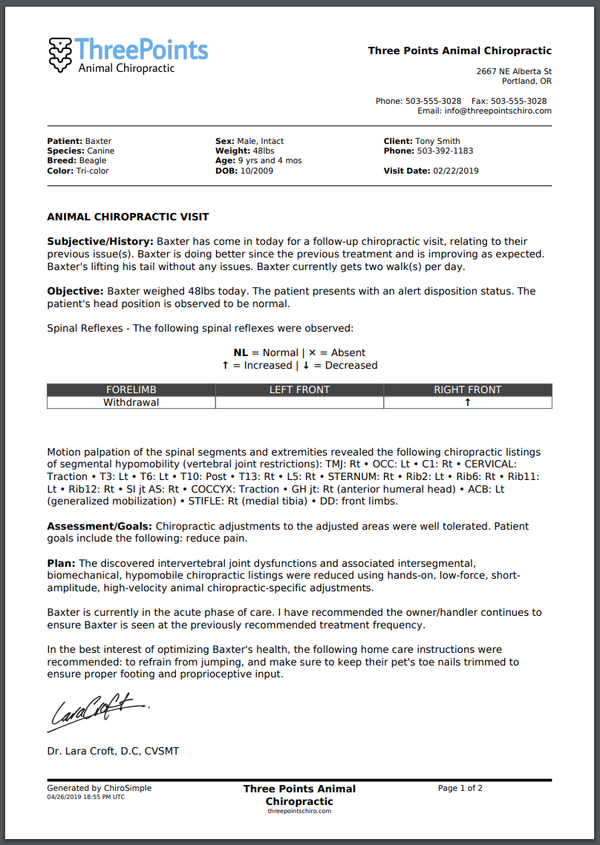 * The report design is continuously evolving. Pictured, is likely an older example.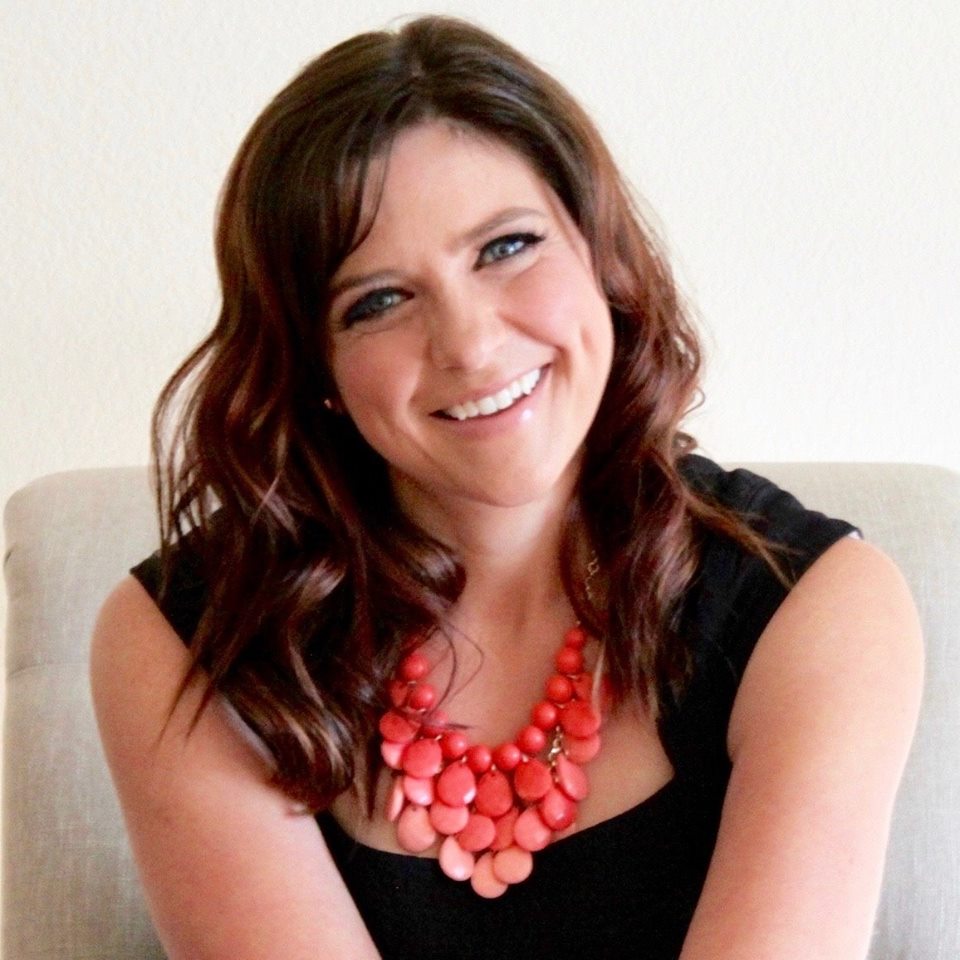 "After sending my notes to an animal neurosurgeon, he mentioned how impressed he was with my notes. In fact, he said, they're the best he's ever seen.
Talk about making a great first impression!"
Dr. Alisha Jacobs, D.C.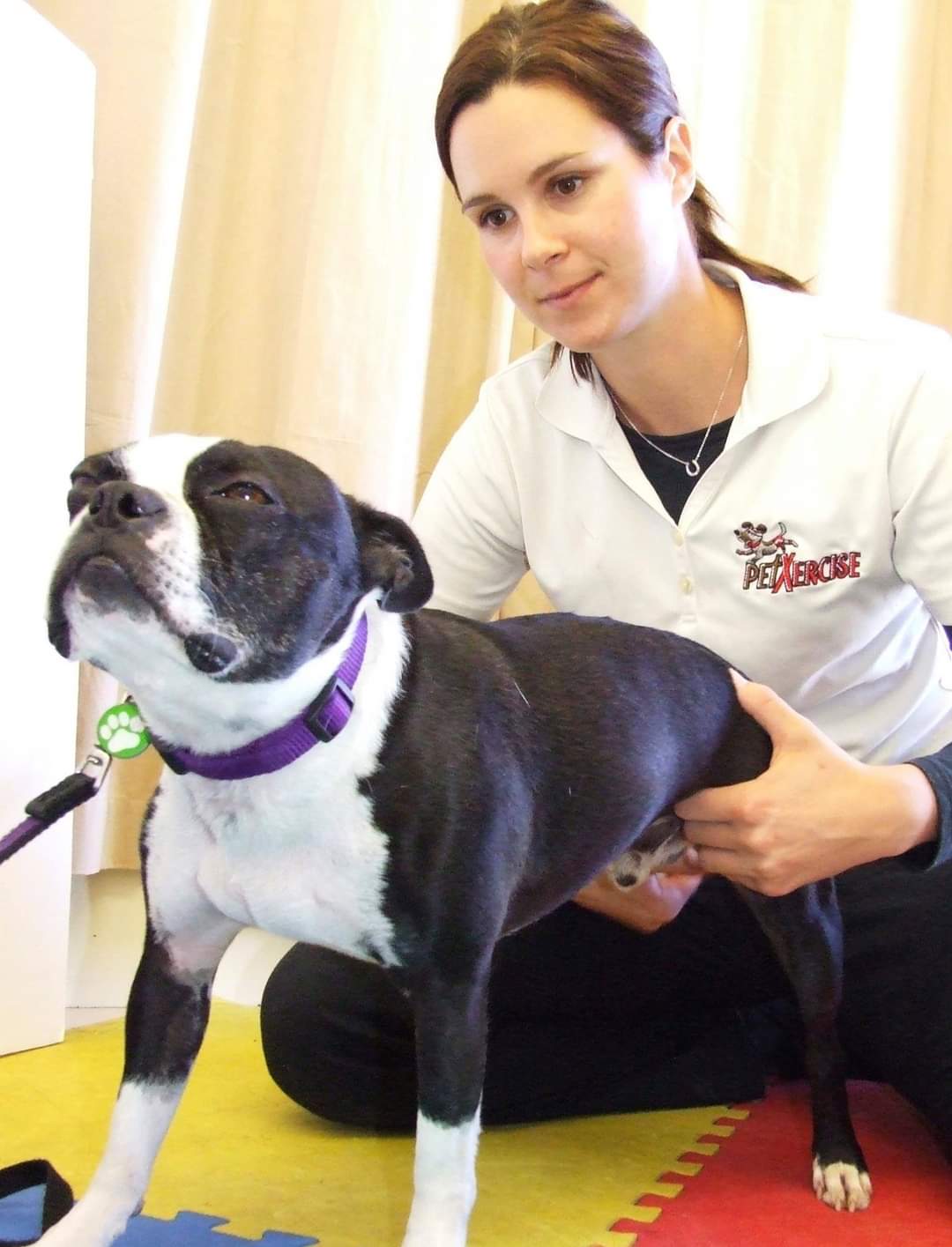 "I recently went through a file audit by my regulatory board. Not only did the thoroughness of the ChiroSimple program help me navigate this process with ease, but the support from them was also invaluable. I cannot say this enough…make sure you are ready for a record keeping assessment.
It is a stressful situation, but it is so much easier when you have a proper filing system in place. Thank you ChiroSimple!"

Keep Your Notes - Even if you cancel
Your notes are always your notes.  Should you decide to cancel – we won't hold them hostage.

One, low fee - Unlimited Notes
No monthly charge surprises. Your monthly rate is all you'll pay, period. No pay-as-you-go erroneous plans, or confusing pricing per note – we keep it simple.

File Attachments
With ChiroSimple, all your records are in one place. You can attach anything, including: previous hand-written notes, digital x-rays, intake forms, a picture of the animal and vet records.

Easy to Manage Overview
Quickly see vital information and find patient records easily with our system.  You'll love the simplicity and how intuitive ChiroSimple flows from one task to another.

Hands or Instrument? No Problem!
Whether you use your hands to adjust your patients, an instrument or even a combination of the two, ChiroSimple's got you covered. Just select your method and rest assured, it'll be accurately notated.

Check a Box - Don't Type
Our notes are designed to be quick but robust. With just a few clicks you can have a full-length, comprehensive report that's been proven to stimulate referrals.
Don't settle for a program that makes you type more than you have to.

Alerts!
Keeping track of important facts by memory alone will leave you vulnerable.  We've solved this problem for you with Alerts.
Perhaps you want to be alerted a particular dog is a biter, or an owner needs assistance getting their pet out of their car – you'll stay on top of things with these reminders.

To See is to Know
With ChiroSimple's "flip" icon, you can see the final output based on your selections.
It's a quick way to verify the output is what you want, without having to complete the whole note.
Often overlooked by other EHR systems, this detail will instantly become your new standard.

Automatic Sync
Whether you operate in Offline-mode or Online-mode, your data will effortlessly sync with our cloud when you reach an internet connection. 
This hybrid-technology works without you having to do anything. As always, ChiroSimple is always looking out for your best practices and safety.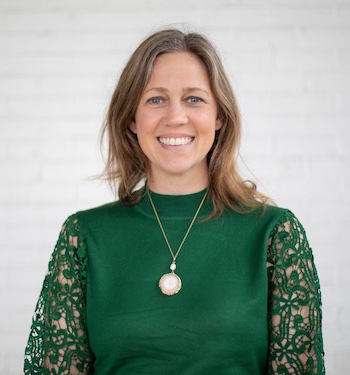 "
There's a lot to consider whenever you're looking into a documentation program when it comes to animal Chiropractic. The primary aspect you should think about when deciding is going to be ease of use. As a practitioner, your time is precious, and the more time spent on documenting and typing, the less time you are hands on helping to serve the patients that desperately need you. This is why I love the power of ChiroSimple.
"
Dr. Dr. Emily Puente, DC, CACCP, CAC, CST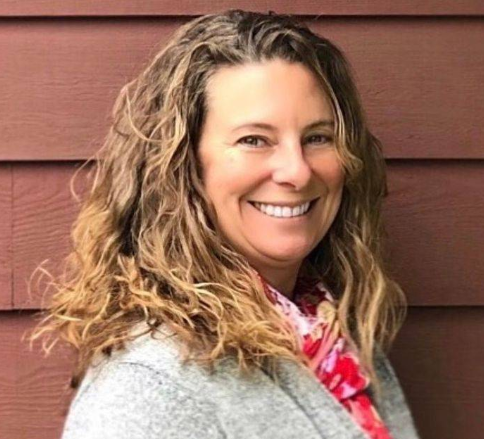 "
If you are an animal chiropractor, you need
to check out this EHR! It is wonderful!
They make it so easy to do your notes, to send them to the vet, to the owner, to the trainer… it is an amazing system. It has made my life so much easier.
I was all paper before ChiroSimple, and that is a disaster when you are a mobile animal chiropractor, you've got your bales, you've got your tools, you've got paperwork, ugh!
ChiroSimple makes it so much easier… you pull up the program, you find the animal you're adjusting, you click, click, click, and send the report. The reports are beautiful and make you look so professional."
Dr. Karen Barnes

Yes, ChiroSimple works with "that" animal too!
Animals are different, so your notetaking software needs to reflect that.
ChiroSimple is optimized for: Equine, Canine, Feline and Rabbit. And, supports any species including (but not limited to): Bovine, Porcine, Alpaca, and any other species you can think of.
Pictorial support (visual represenations of your treated areas) are currently available for equine and canine (with more on the way).
Rest Easy with ChiroSimple
Claims on the Rise
It's unfortunate, claims against animal chiropractic providers are on the rise. Breathe a sigh of relief knowing your notes are going to represent you as world-class.
Anywhere Software
Access to all your client records anywhere in the world. Worry-free, cloud-based storage means you'll have access to all your records even when you travel.
We've Got Your Backup
Off-site back-ups are not only smart, but required. We've got you covered.*
Your records are safe with us and should anything happen, we can recover them for you in an emergency.*
Secure
Our servers use industry-standard security to keep your notes safe from hackers or other malicious attacks.
* If you're using Offline-Mode, your notes are only backed up if/when your device is connected to the internet. It's recommended to do this daily.
Free offer may not be available tomorrow.